It`s that time of year again! Cottage owners are preparing to open up their summer retreats for another beautiful season of sunshine. You, the owner of a beautiful "Home-away-from-home" know that all the hard work is worth it. You know as well as we do, nothing beats that feeling of spending a day at your cottage!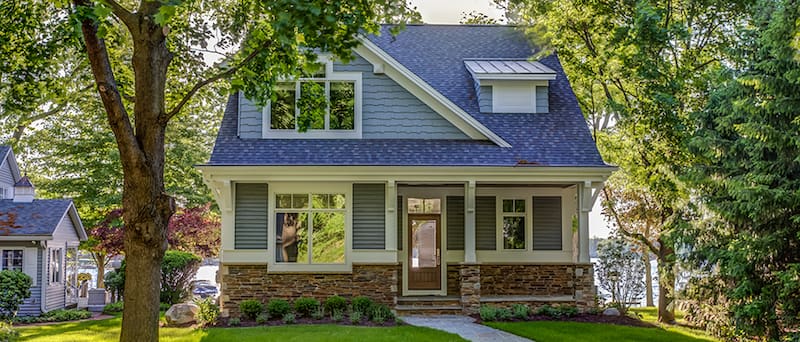 Do you own a chalet in the mountains, a classic lake-front cabin in the woods, or a cozy cottage on the seashore? Whatever your retreat is like – the chores are mainly the same. The work you complete in the fall to winterize your cottage will help minimize the number of repairs that are needed when summer returns. Make a checklist during your first trip back after the winter. This will help you remember any of the tasks you need to tackle before reopening your cottage for the season.
Tidy up the outside
Begin by walking around the property. Take note of any damage caused by heavy winds, rain, or snow. If your cabin or cottage has a wood deck, patio, or stairs it is a good idea to check for rot and mold. You may also consider giving the surfaces a good power wash to remove leftover wintertime dirt and debris. If your windows aren`t equipped with retractable screens, you`ll need to clean and set up the traditional screens. This way, you'll avoid bugs finding their way into your cottage. Also, remember to trim the new growth of any shrubs to keep them from blocking your comforting views to the outside!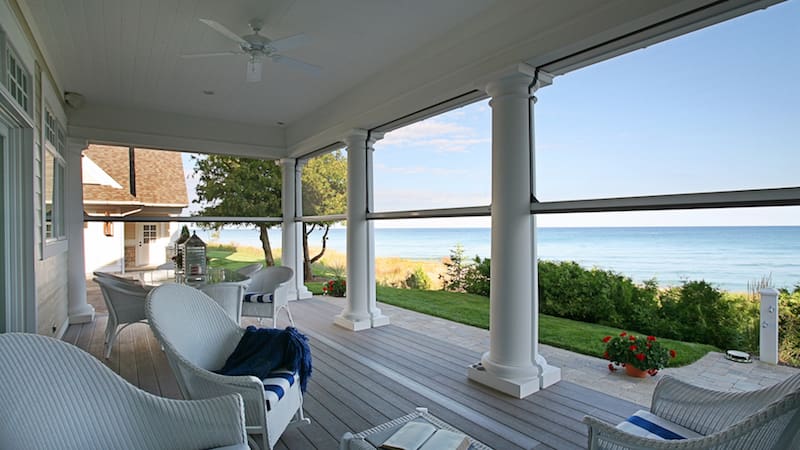 Turn on the heat!
Although the warm days of summer are almost just around the corner, it is a good idea to be prepared for rain or cold weather. If you have a wood-burning fireplace, ensure that there are no unwanted surprises hiding in the chimney. Check it for leaks, nests, or other obstructions. If chimney maintenance is not your forte, you can always get a professional chimney sweep to help with the initial check-up. This will ensure that you`ll be ready to enjoy cozy nights by a warm fireplace during the unpredictable, rainy days of summer. If your cabin has an oil or propane heater, don`t forget to check the furnace filter! Do this before turning on the fuel supply tank and lighting the pilot light.
Getting your appliances ready
Now you should be ready to turn on the electricity and plug in your appliances. Next, ensure all the circuits are working. It`s a good idea to run your washing machine and dishwasher through a couple of cycles to flush out any remnant antifreeze from the winterization.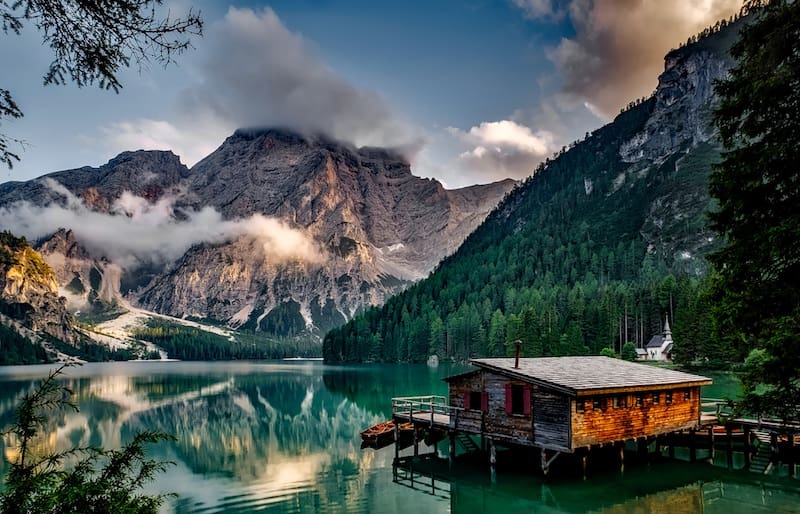 Restock and relax
Before pulling out the lawn chair and enjoying a cold drink in the sun, you`ll need to restock on supplies. First, throw out all expired foods left lying around the pantry. Next, make sure you have your sunscreen, bug spray, and after-sun skincare products ready. Once these tasks are out of the way, kick your feet back! Now it's time to enjoy the exciting summer adventures that lie ahead.
Don't have a cottage, but need to get away? Find a cheap vacation here: Airbnb