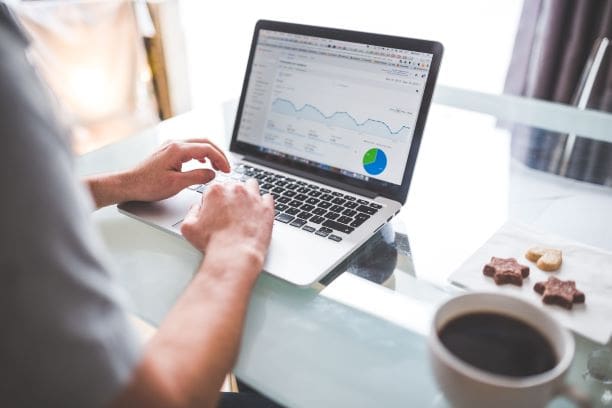 Your home is your oasis, but with more and more people working from home recently, the lines between work and home life are becoming less distinct. Even if your bedroom now doubles as your office, there are still easy ways to promote physical and mental wellness while working remotely.
Follow these tips that are sure to improve your well-being and state of relaxation in your lodging. 
1. Take the time to exercise
You don't need to have an at-home gym to maintain your fitness routine at home. NPR recommended carving out a corner of your home for exercises like push-ups and planks to improve your core strength. If you need some motivation, set up a video call with friends for a group workout.
2. Let in light and fresh air
After a while, you may feel like your home is becoming stuffy. Don't hesitate to open a window to improve air flow and let in some natural light. This can help improve your mood and concentration. Thrive Global explained that fresh air can increase your serotonin levels, improving your state of mind and making you feel refreshed. If it's still too chilly out, you can still enjoy the sun with Phantom retractable window screens that disappear out of sight when not in use.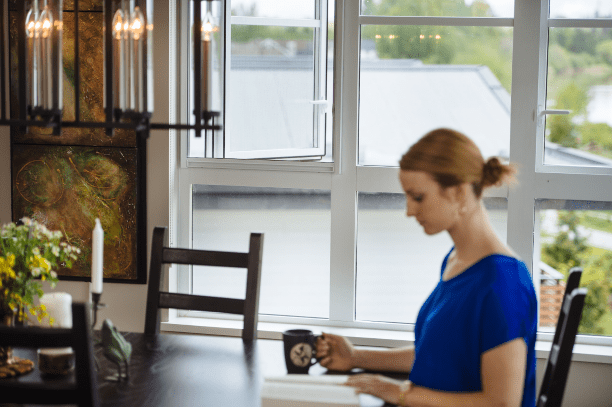 3. Do a little decluttering
Taking the time to declutter or do a chore you've been procrastinating (like that pile of laundry waiting to be folded) can actually boost your self-esteem and reduce stress levels, according to Make Space. Keeping things tidy creates a positive environment whether you're working from home or relaxing on your sofa.