Even in the midst of a global pandemic, appliances can break down, your essential home systems may need maintenance or you're relying on professional installation to complete a remodel. While the Centers for Disease Control and Prevention is encouraging everyone to practice social distancing, this can pose a problem when you need a home service call.
Here are some ways you can ensure that a representative of a company entering your home for a service call or installation is taking precautions to keep everyone safe and healthy:
1. Review their website
First and foremost, you can do some digging on the company website. Consumer Reports explained that many companies still conducting home visits have detailed information regarding how they are responding to COVID-19 online. Read up on their new policies, including the actions they are taking to ensure their employees remain healthy and are respectful when entering your home. 
2. Call them to set a game plan
After choosing a company and scheduling an appointment, don't hesitate to follow up with a phone call to discuss how the service call will go. If any of your questions weren't answered from their website or previous calls, this is the time to ask about how they are taking precautions to prevent the spread of germs on their service calls.
Additionally, ask about how the representative will enter and work in your home. Will you answer the door for them and then stand back an appropriate distance? Knowing how the service call will proceed makes for a smooth visit.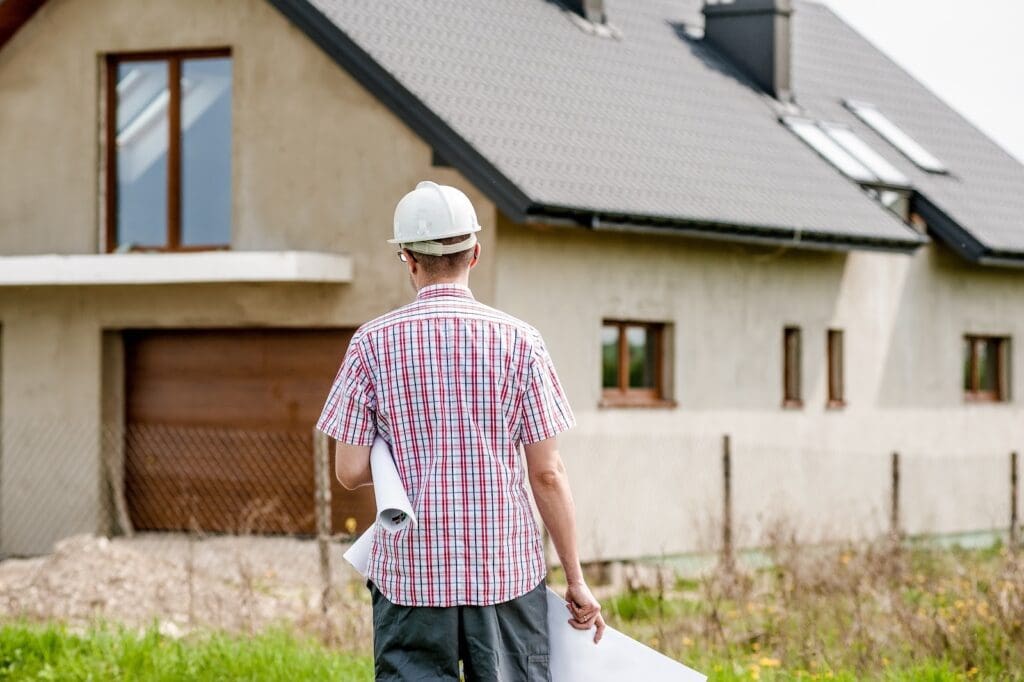 3. Ask about payment methods
While you set your plan, don't forget to ask about payment methods. Viruses and bacteria can attach to surfaces like cash, checks and credit cards, so inquire if they accept contactless forms of payment. Along with providing your payment information over the phone, the company may accommodate near-field communication or mobile payments, just a few of the contact-free options highlighted by Mobile Transactions.